If you're a rancher who is shopping for grain seeds in Lubbock TX, you understand that not every supplier can be counted on to deliver top quality results. Fortunately for you, Matt Hamel AG Products, Inc. has earned a reputation for providing a consistently excellent product for ranchers who rely on grain seeds for their livelihood. Here are just a few reasons why you should choose Matt Hamel AG Products, Inc. for your grain seeds: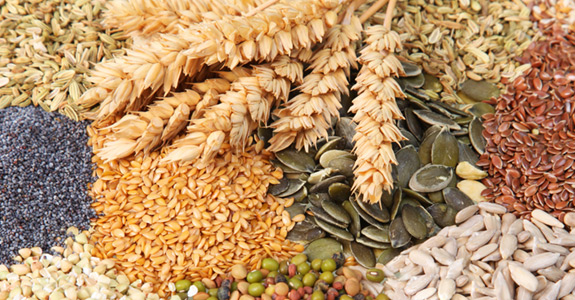 Quality product: We source from the very best grain producers, offering you the absolute highest quality in grain seed. Because we are part of a large network of marketers and suppliers, we are able to choose from among a variety of options and select the grain seeds likely to produce the most bountiful harvests. Matt Hamel AG Products, Inc also produces high quality sunflower seeds Lubbock TX.
Affordably priced: Because we are a major player in the grain seed supply market, we buy in bulk, allowing our prices to stay low. We pay it forward by offering our grain seeds at outstanding prices to the men and women of Texas farm country. As a locally owned business, we appreciate the slim margins that some harvests can offer and do our best to help make every year a good one.
Consistency: When you're shopping for grain seeds, suppliers can be known to have huge deviations in quality. An outstanding product one month can be pitiful the next. At Matt Hamel AG Products, Inc., we are committed to delivering to our loyal customers a consistently high quality product that you can count on every time.
Trusted name: With over 15 years in the business of agricultural supply, we have earned a reputation for honesty and integrity. We prize our relationships with ranchers and farmers and make it our top priority to keep those contacts in place by being forthright and consistent. You can trust the name Matt Hamel AG Products, Inc.
For the best among the grain seed providers in Lubbock TX, call Matt Hamel AG Products, Inc. at 806-996-5361.