If you're in the market for new tractor implements, stop by Matt Hamel AG Products, Inc. We are a licensed supplier of top brands in an assortment of sizes and styles. Our farm implement selection includes: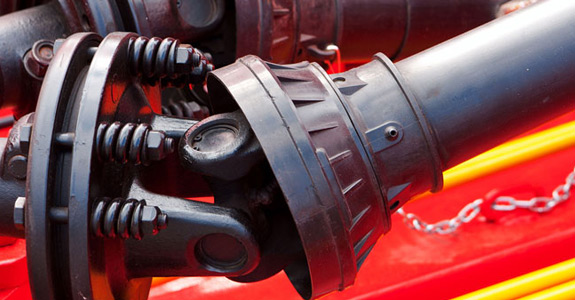 Seeders: Seeding just got a lot easier with our top quality seeding implements. By maximizing efficiency, our seeders are able to distribute seeds evenly and quickly, allowing you to get a jump-start on your crop growth. Our wide assortment gives you the flexibility to choose the implement that best suits your unique crop needs.
Plows: Choose from our extensive inventory of plows at Matt Hamel AG Products, Inc. These farm implements in Lubbock TX, are from top brand manufacturers and work with a wide assortment of tractor makes and models.
Harvesters: When it comes time to harvest your crops, leave it to our quality harvesters. These implements are able to harvest abundant results at high rates of speed, allowing you the luxury of a high yield without spending days in the field. You'll be glad you chose one of our excellent implements for your harvesting needs.
Augers: With an assortment of sizes and functions, our augers at Matt Hamel AG Products, Inc. are the best in the business. Stop by to browse our selection and choose one that fits your unique needs. Have a question? No problem. Our sales representatives are happy to help you select the best product for your agricultural business.
Bailers: When it comes time to bail hay, choose a bailer that will get the job done right. Alfalfa and timothy harvests require specific and precise tools that cheap bailers aren't able to provide. With our high quality farm supplies in Lubbock TX, you'll have the best bailer for harvest season.